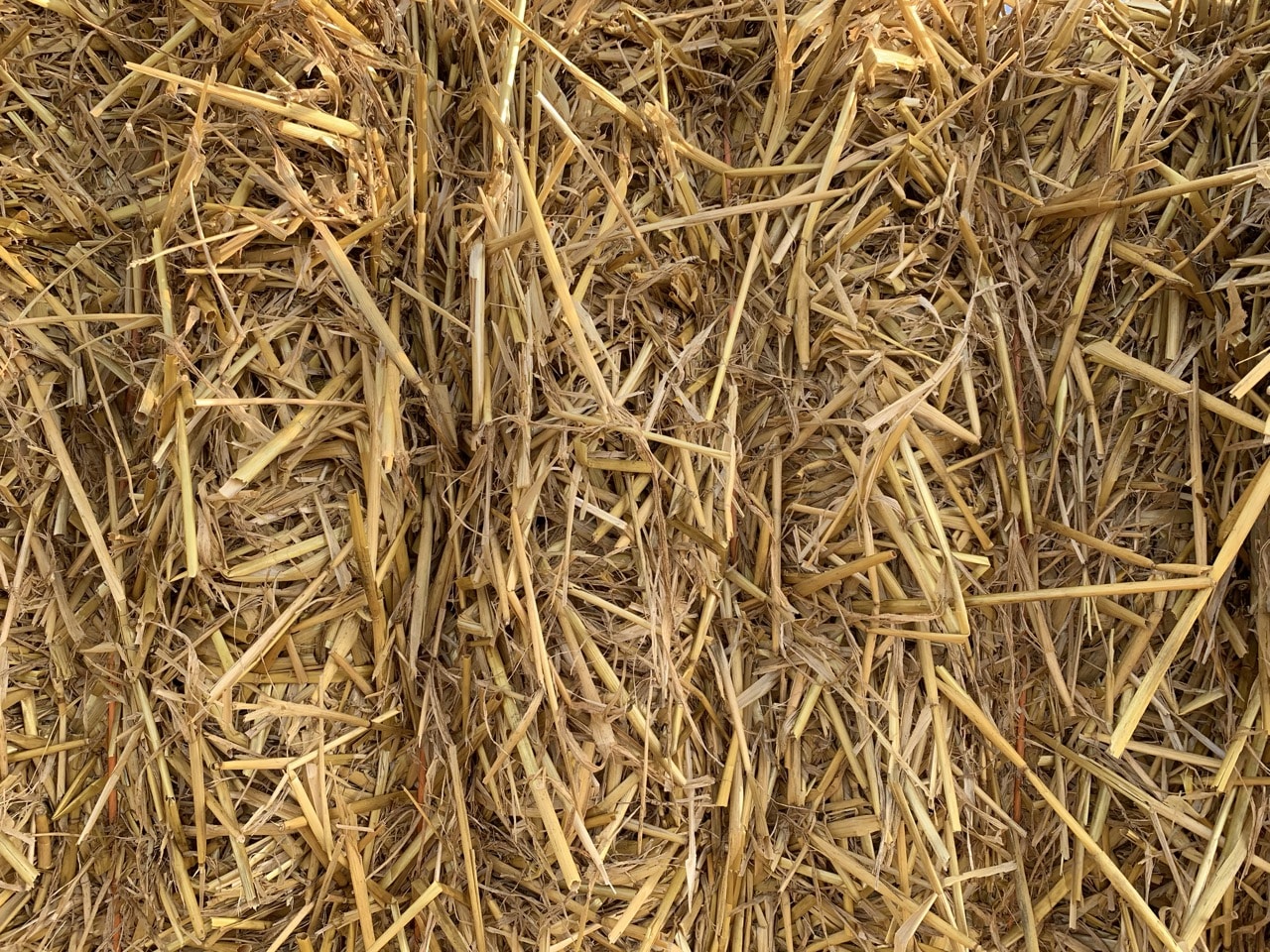 4D3N Lenten Residential Retreat: "From the Upper Room to the Empty Tomb"
This special lenten retreat is designed for those who are familiar with taking silent retreats and would like a deeper experience of silence. In these four days, we will "walk with Jesus" in the last three days of his earthly life and ministry as He speaks with His disciples in the Upper Room (Maundy Thursday), His Crucifixion, (Good Friday), the Day of Silence (Holy Saturday) culminating to His Resurrection (Easter Sunday). It will be an intense focus, with long stretches of silence & solitude to ponder on these somber events with times of prayer for the suffering and injustice we see in our world.
Important Notes:

The "Lenten Residential Retreat: From the Upper Room to the Empty Tomb" is a retreat that runs on these following days:

23/03/2023 - 9am (Starts)
24/03/2023 - Full Day
25/03/2023 - Full Day
26/03/2023 - 1pm (Ends)

*Price includes accommodation (single air-con room, shared bathroom) and meals.