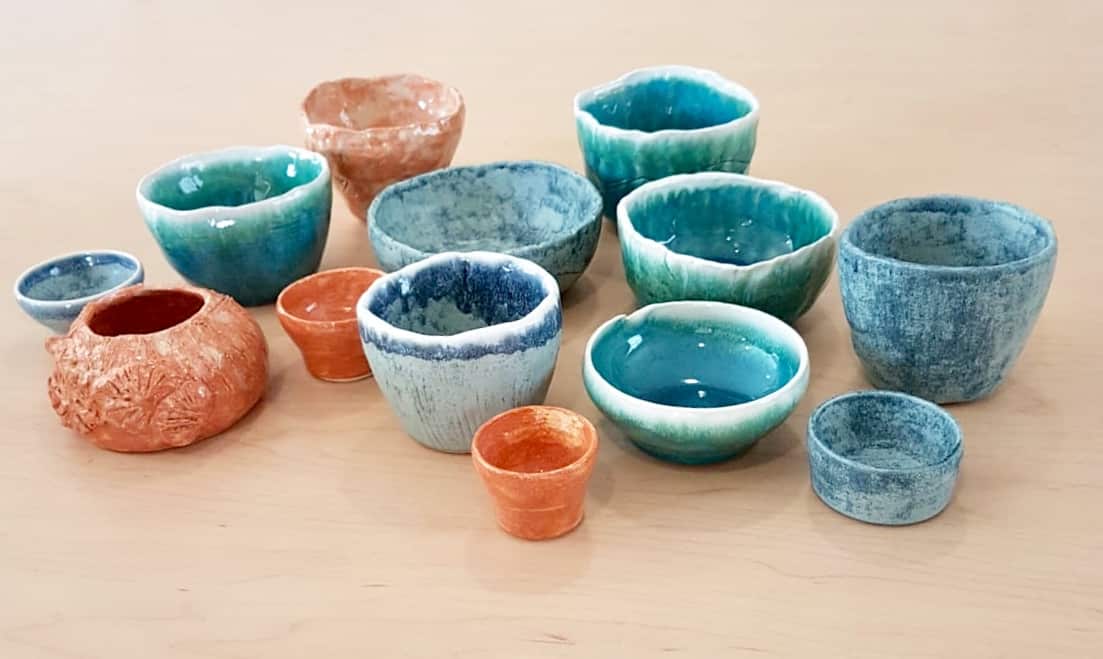 Important Notes:

Registration closes 1 week before event.
Ordinary Time Day Retreat – 耶 和 华 真 在 这 里 (创世纪 28:10-22)
雅各独自一人,逃离家乡,去往哈兰。一天,夕阳西下,他露宿野外,枕石而眠。神在梦中向他显现!雅各的第一反应是惊叹与畏惧:"耶和华真在这里!"
意想不到的时侯、意想不到的地方。 雅各在伯特利经历神真实的同在!(《创世纪》28:10-22)
你恩典的故事是怎样开始和继续的?在这静修日,让我们感受雅各的经历;以祷告的心,寻求耶和华的面。亚伯拉罕的神、以撒的神、雅各的神,今天要藉着经文对你说什么?
For Paid Events Only
After you have made your booking above, please use any of the following payment methods below and include the transaction ID and your name in the reference code if available. We will confirm your booking once we verify your payment. Thank you.
PayNow
Please PayNow to our registered UEN: T16SS0009E or use the QR code as displayed below.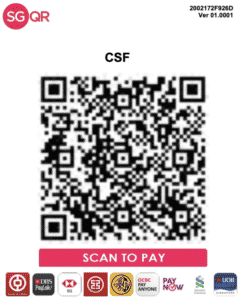 Bank Transfer
Please transfer using the following details.
Payee: Community of Spiritual Formation.
Bank: DBS Bank
Current Account No: 107-903020-3
Cheque
Please cross your cheque and fill in the details as follows:
Payable to: Community for Spiritual Formation
Mail to: 71, Wolskel Road, Singapore 357975. Thank You.