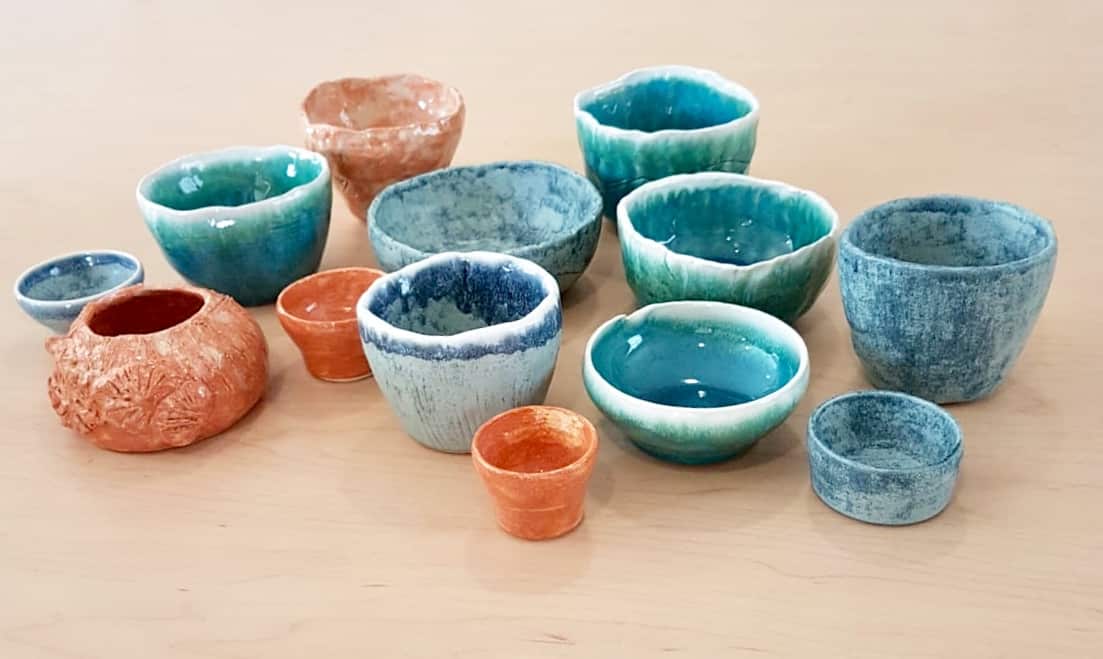 Important Notes:

Registration closes 1 week before event.
Ordinary Time Day Retreat – Jesus sees in His compassion (Mark 5:24-34; Luke 13:10-13)
We immerse in Luke 13:10-13 and Mark 5:24-34, journeying with Jesus who, in His compassion, sees. He does not overlook person(s). His seeing makes two women in the two stories visible.
Jesus saw, with compassion, the two women who suffered years of oppression and brokenness. Wherever you find yourself today, in a season of great joy and peace or significant pain and loss, the Lord Jesus sees and loves you.
Come away, just as you are in this season of Ordinary Time, to a quiet space for rest, reflection and renewal. Allow God to see you, and for Him to let you see Him.
For Paid Events Only
After you have made your booking above, please use any of the following payment methods below and include the transaction ID and your name in the reference code if available. We will confirm your booking once we verify your payment. Thank you.
PayNow
Please PayNow to our registered UEN: T16SS0009E or use the QR code as displayed below.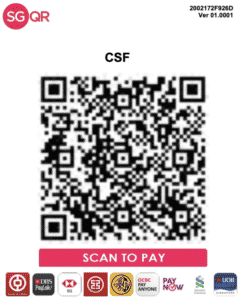 Bank Transfer
Please transfer using the following details.
Payee: Community of Spiritual Formation.
Bank: DBS Bank
Current Account No: 107-903020-3
Cheque
Please cross your cheque and fill in the details as follows:
Payable to: Community for Spiritual Formation
Mail to: 71, Wolskel Road, Singapore 357975. Thank You.