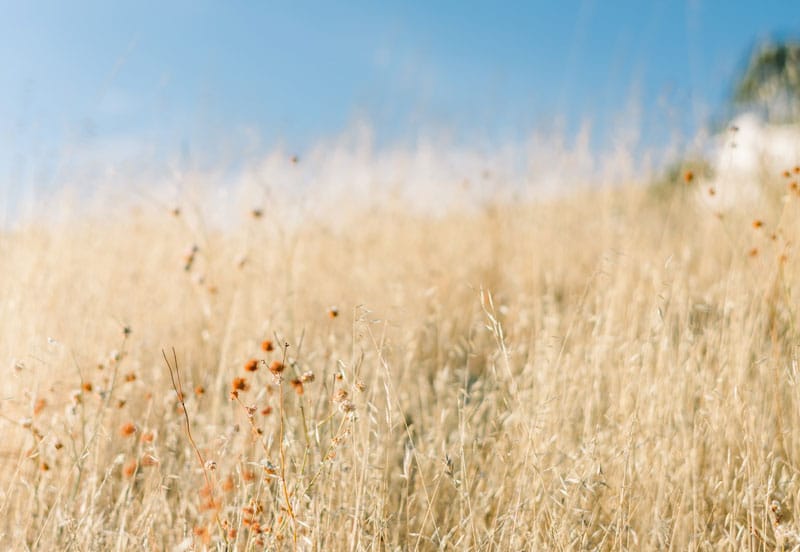 Epiphany: The Revelation of Jesus Christ as the Son of God
The season of Epiphany follows after Advent. Epiphany is about the manifestation of Jesus – the revelation that He is the Son of God.
Epiphany is a season to be awe-filled afresh. This is what we seek in this retreat – for a fresh manifestation, an epiphany ~ that fresh revelation, unveiling, insight, new discovery, rediscovery that Jesus Christ is the Son of God.
Think of someone that you respect. You think you know this person rather well over the years. Then, in the latest encounter, this person totally surprised you with something that was said or done. And in that moment, you were stunned, struck, dumbfounded ~ and you saw this person in a new light. You may even wonder if you really know this person at all? Momentarily, bewilderment even evoked fear! This is what we hope will happen when during this retreat.
For Paid Events Only
After you have made your booking above, please use any of the following payment methods below and include the transaction ID and your name in the reference code if available. We will confirm your booking once we verify your payment. Thank you.
PayNow
Please PayNow to our registered UEN: T16SS0009E or use the QR code as displayed below.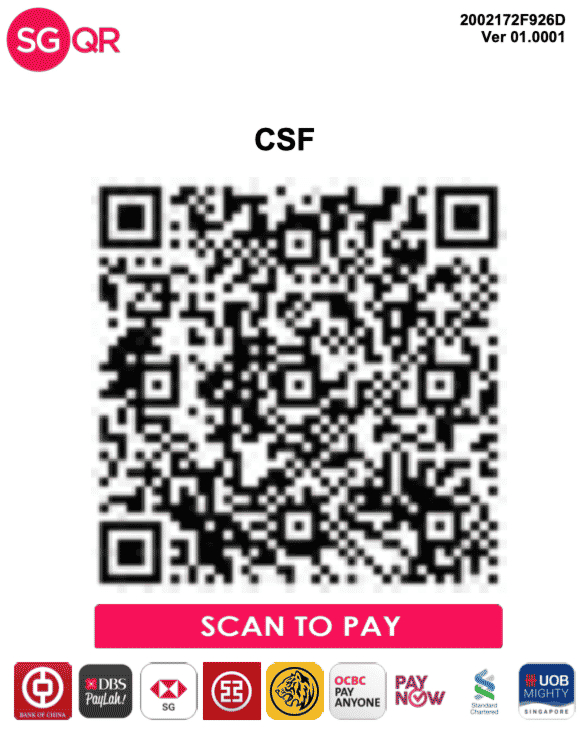 Bank Transfer
Please transfer using the following details.
Payee: Community of Spiritual Formation.
Bank: DBS Bank
Current Account No: 107-903020-3
Cheque
Please cross your cheque and fill in the details as follows:
Payable to: Community for Spiritual Formation
Mail to: 71, Wolskel Road, Singapore 357975. Thank You.