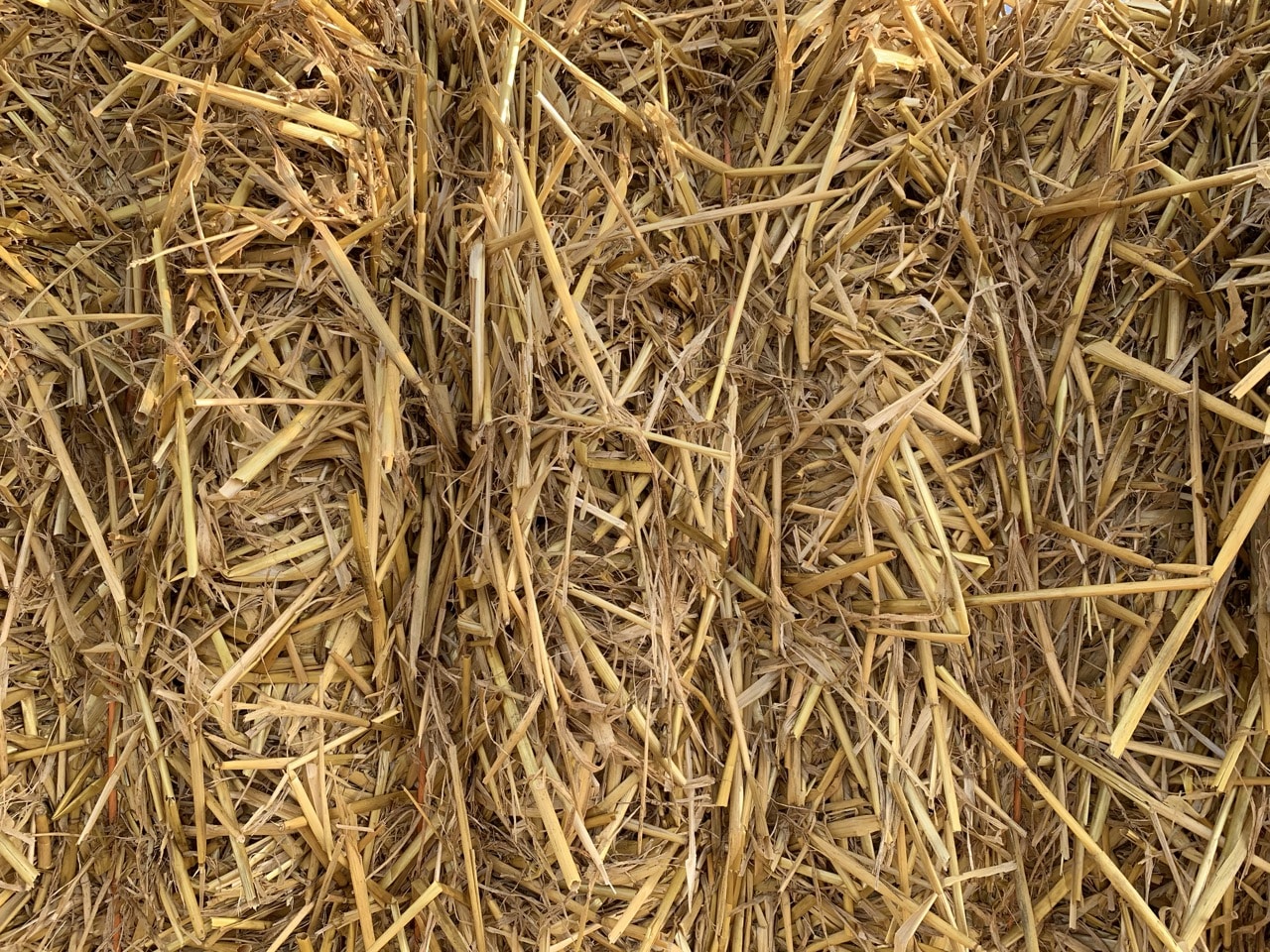 Lent Day Retreat (Chinese): 你们说我是谁?(马可福音 8:29)
(This Retreat will be conducted in Mandarin)
Lent is a 40 days season of the Christian Year. The focus is on Jesus' journey to Jerusalem.
If the true measure of a person is revealed in adversity, how is the true measure of God revealed? This one-day retreat begins the Lenten meditation with Jesus' own question: "But who do you say that I am?" (Mk 8:29)
Who is Jesus to you? This is what we hope you will ponder, discover or rediscover and be renewed in this retreat.