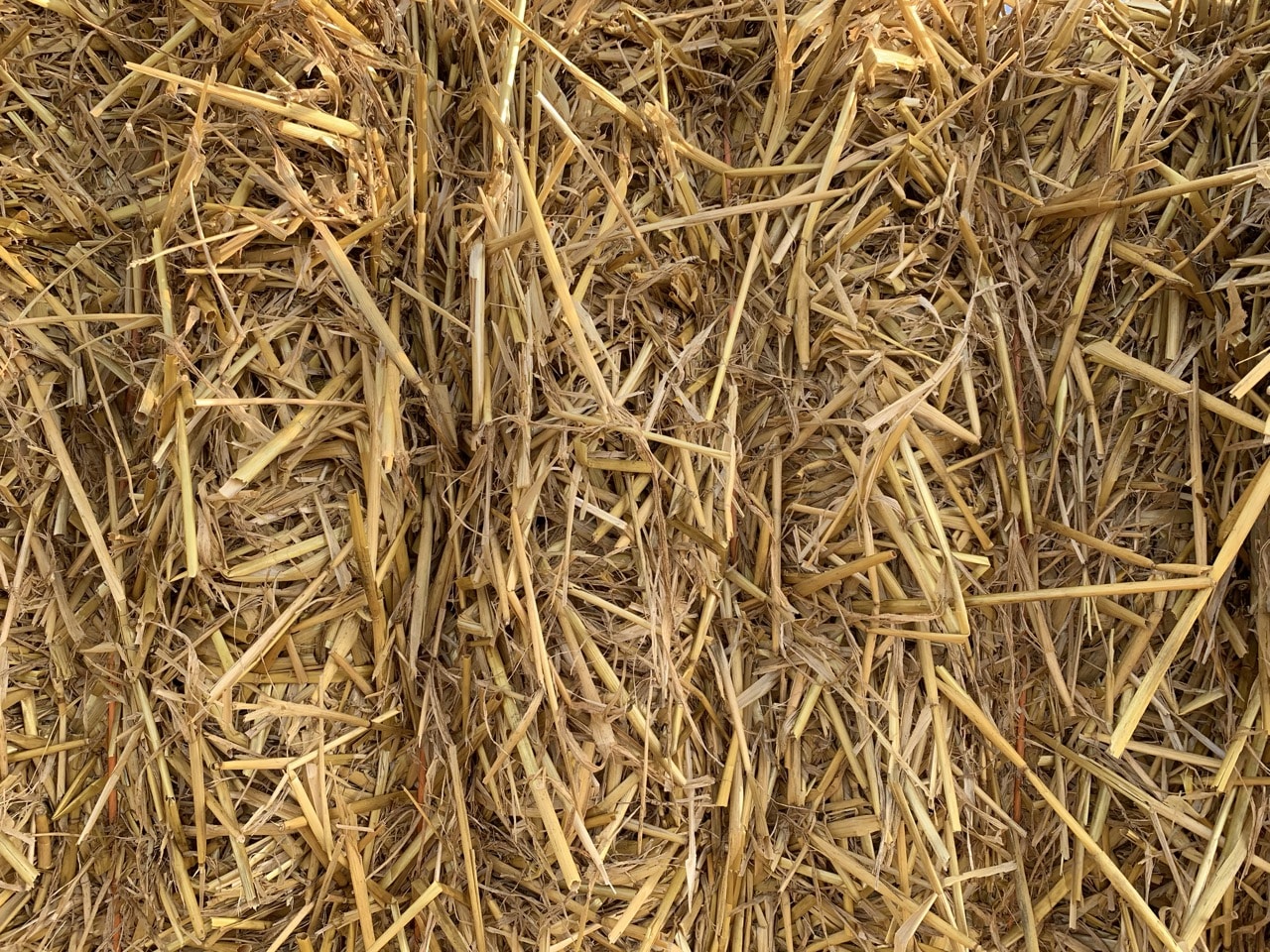 Lent Day Retreat: "What do you want me to do for you? (Mk 10:32 – 45)
Whether you have been keeping to rhythms and rituals as part of observing Lent, or if the start of Lent has flown by and you can't seem to "get into" the spirit of the season, we pray that the retreat today will create space for you to immerse yourself in the significance of what Jesus has done, for you and for me.
Mark 10:32-45 records a conversation between Jesus and His disciples. The journey to Jerusalem revealed what drives Jesus towards the cross. It also revealed the disciples' self-referencing desires. It is this contrast that shows us "the wonders of His glorious love, and our own worthlessness."
As we approach Holy Week, meditate to remember again why did Jesus die on the cross, and what He went through? Let the words of the disciples help you examine your own motivation as a disciple of Jesus.