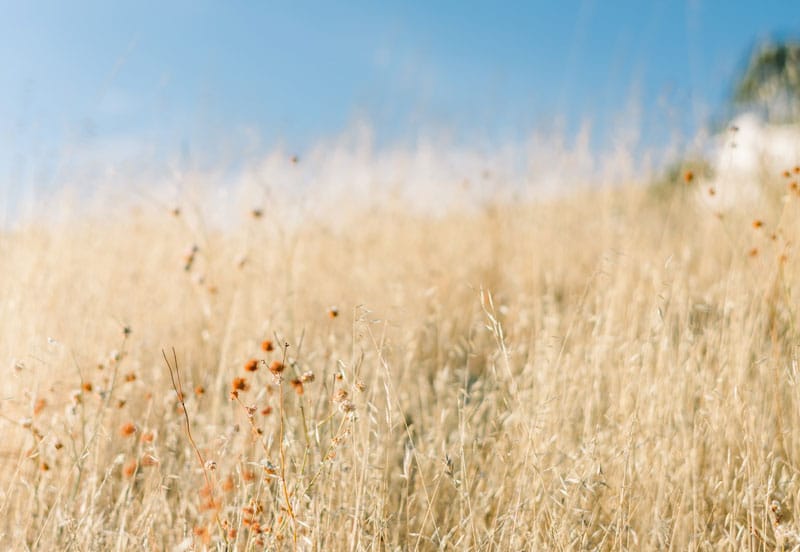 A Lenten Retreat Before Passion Week: "What do you want me to do for you? (Mk 10:32 – 45)
Whether you have been keeping to rhythms and rituals as part of observing Lent, or if the start of Lent has flown by and you can't seem to "get into" the spirit of the season, we pray that the retreat today will create space for you to immerse yourself in the significance of what Jesus has done, for you and for me.
Mark 10:32-45 records a conversation between Jesus and His disciples. The journey to Jerusalem revealed what drives Jesus towards the cross. It also revealed the disciples' self-referencing desires. It is this contrast that shows us "the wonders of His glorious love, and our own worthlessness."
As we approach Holy Week, meditate to remember again why did Jesus die on the cross, and what He went through? Let the words of the disciples help you examine your own motivation as a disciple of Jesus.
For Paid Events Only
After you have made your booking above, please use any of the following payment methods below and include the transaction ID and your name in the reference code if available. We will confirm your booking once we verify your payment. Thank you.
PayNow
Please PayNow to our registered UEN: T16SS0009E or use the QR code as displayed below.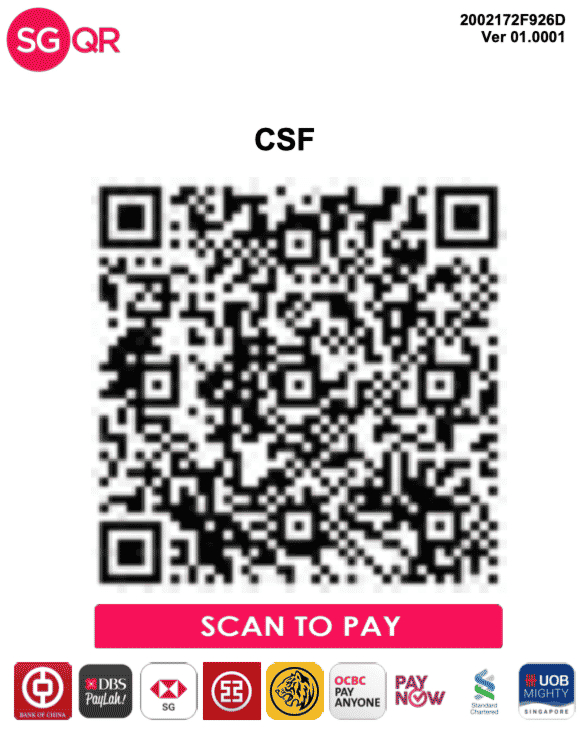 Bank Transfer
Please transfer using the following details.
Payee: Community of Spiritual Formation.
Bank: DBS Bank
Current Account No: 107-903020-3
Cheque
Please cross your cheque and fill in the details as follows:
Payable to: Community for Spiritual Formation
Mail to: 71, Wolskel Road, Singapore 357975. Thank You.