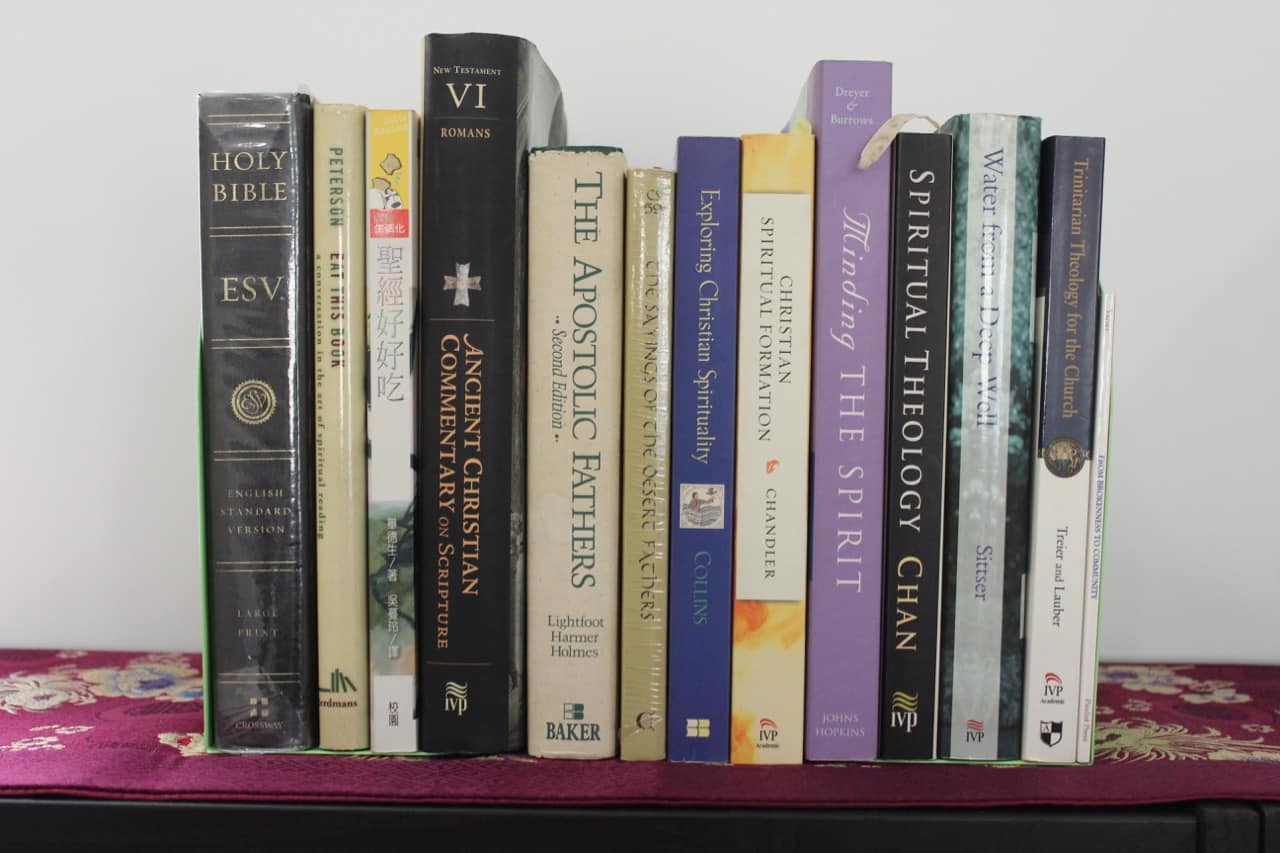 Important Notes:

The SF101: Living the Christian Year is a course that consist of 3 sessions on these following days:

26/11/2022
03/12/2022
17/12/2022

All sessions are in-person at our venue.

Registration closes 1 week before event.
SF101 Course: Living the Christian Year
An introduction to the Christian Year, which is based on the life of Christ.
We will seek to understand the significance of each remembrance: Advent, Epiphany, Lent, Christ's Death & Resurrection, Ascension, Pentecost, Trinity Sunday, and the Ordinary Times.
The Christian Year is a wonderful rhythm of grace that helps us to walk afresh with Jesus each year, following in His footsteps in order to counteract the deadening effect of busyness and hurry.
For Paid Events Only
After you have made your booking above, please use any of the following payment methods below and include the transaction ID and your name in the reference code if available. We will confirm your booking once we verify your payment. Thank you.
PayNow
Please PayNow to our registered UEN: T16SS0009E or use the QR code as displayed below.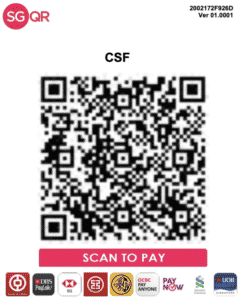 Bank Transfer
Please transfer using the following details.
Payee: Community of Spiritual Formation.
Bank: DBS Bank
Current Account No: 107-903020-3
Cheque
Please cross your cheque and fill in the details as follows:
Payable to: Community for Spiritual Formation
Mail to: 71, Wolskel Road, Singapore 357975. Thank You.