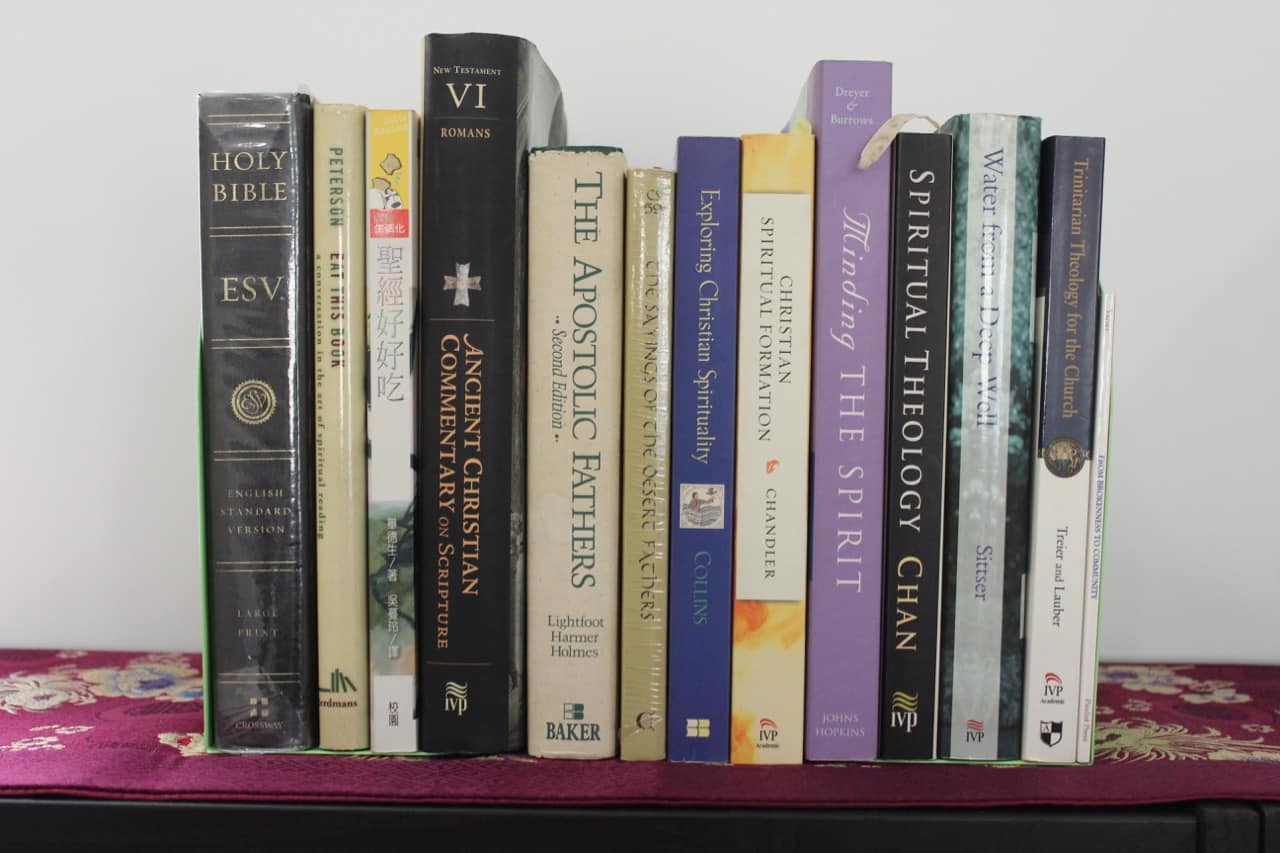 Time
3/12/2022, 17/12/2022
9:00 am - 1:00 pm
SF101 Course: Living the Christian Year
An introduction to the Christian Year, which is based on the life of Christ.
We will seek to understand the significance of each remembrance: Advent, Epiphany, Lent, Christ's Death & Resurrection, Ascension, Pentecost, Trinity Sunday, and the Ordinary Times.
The Christian Year is a wonderful rhythm of grace that helps us to walk afresh with Jesus each year, following in His footsteps in order to counteract the deadening effect of busyness and hurry.
Important Notes:

The SF101: Living the Christian Year is a course that consist of 3 sessions on these following days:

26/11/2022
03/12/2022
17/12/2022