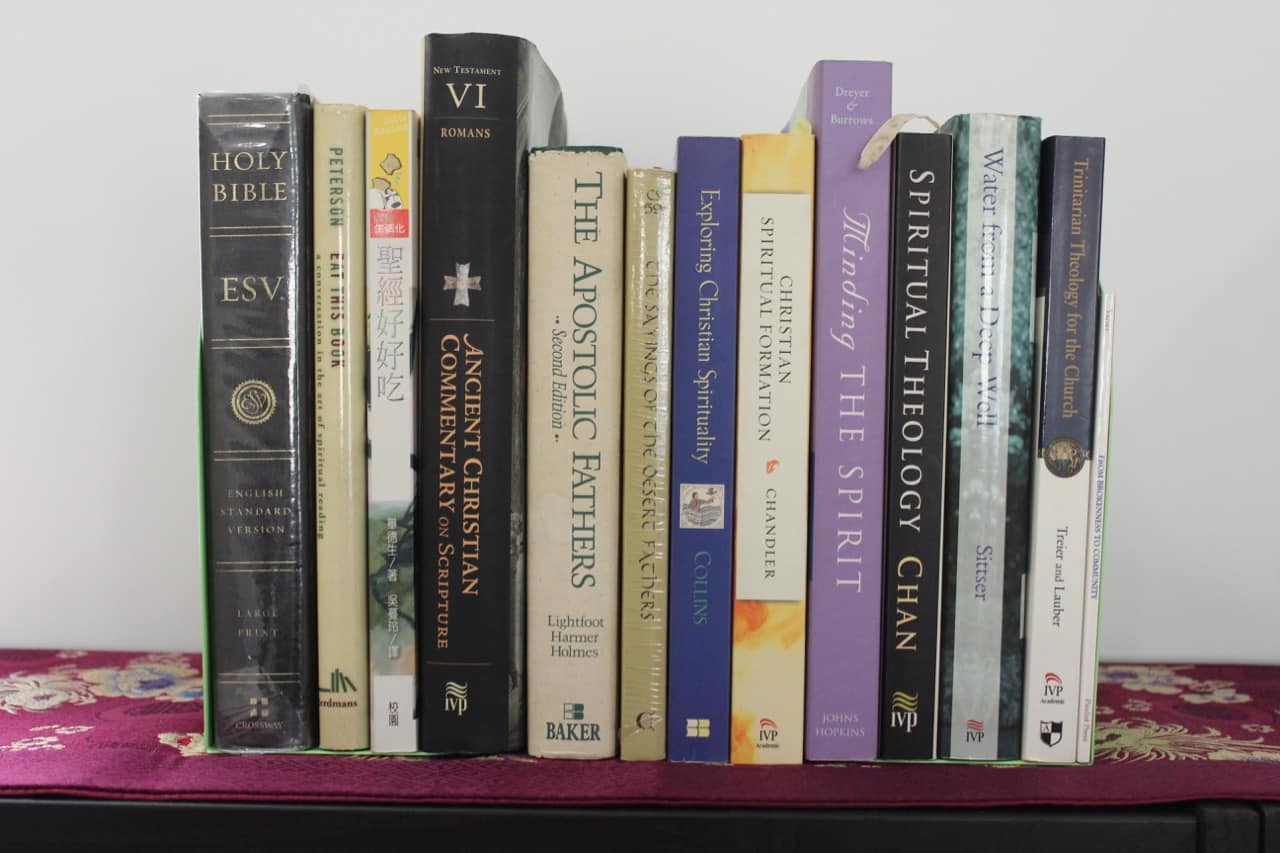 Important Notes:

The SF102: Introduction to Spiritual Formation is a course that consist of 3 sessions on these following days:

28/01/2023
25/02/2023
01/04/2023*

All sessions are in-person at our venue.

Registration closes 1 week before event.

*PLEASE NOTE SESSION 3 HAS BEEN RE-SCHEDULED TO 1st APRIL 2023 2-6pm
SF102 Course: Introduction to Spiritual Formation
This second course in the series of CSF's Spiritual Formation courses will provide a first broad introduction to spiritual formation. Subsequent courses will layer on the learning, with a closer look at the various aspects of spiritual formation.
The focus is not only to learn & understand, but also to experience the process of spiritual formation, in community. We draw from the rich Christian spiritual traditions down the centuries to inform and challenge us. The group conversations and practice activities both within and outside of class times are as important as the teaching segments.
For Paid Events Only
After you have made your booking above, please use any of the following payment methods below and include the transaction ID and your name in the reference code if available. We will confirm your booking once we verify your payment. Thank you.
PayNow
Please PayNow to our registered UEN: T16SS0009E or use the QR code as displayed below.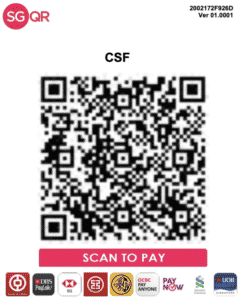 Bank Transfer
Please transfer using the following details.
Payee: Community of Spiritual Formation.
Bank: DBS Bank
Current Account No: 107-903020-3
Cheque
Please cross your cheque and fill in the details as follows:
Payable to: Community for Spiritual Formation
Mail to: 71, Wolskel Road, Singapore 357975. Thank You.