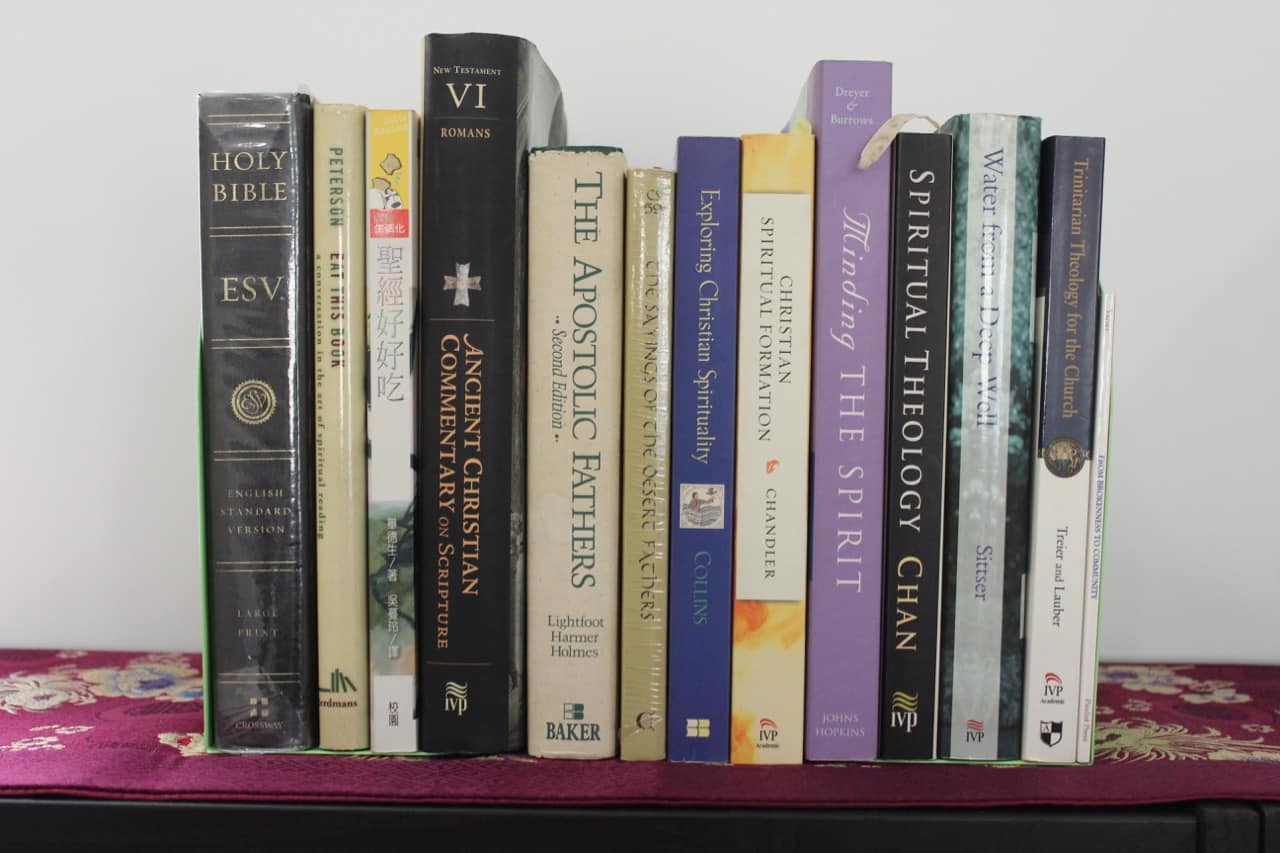 SF102 Course: Introduction to Spiritual Formation
This second course in the series of CSF's Spiritual Formation courses will provide a first broad introduction to spiritual formation. Subsequent courses will layer on the learning, with a closer look at the various aspects of spiritual formation.
The focus is not only to learn & understand, but also to experience the process of spiritual formation, in community. We draw from the rich Christian spiritual traditions down the centuries to inform and challenge us. The group conversations and practice activities both within and outside of class times are as important as the teaching segments.
Important Notes:

The SF102: Introduction to Spiritual Formation is a course that consist of 3 sessions on these following days:

28/01/2023
25/02/2023
25/03/2023