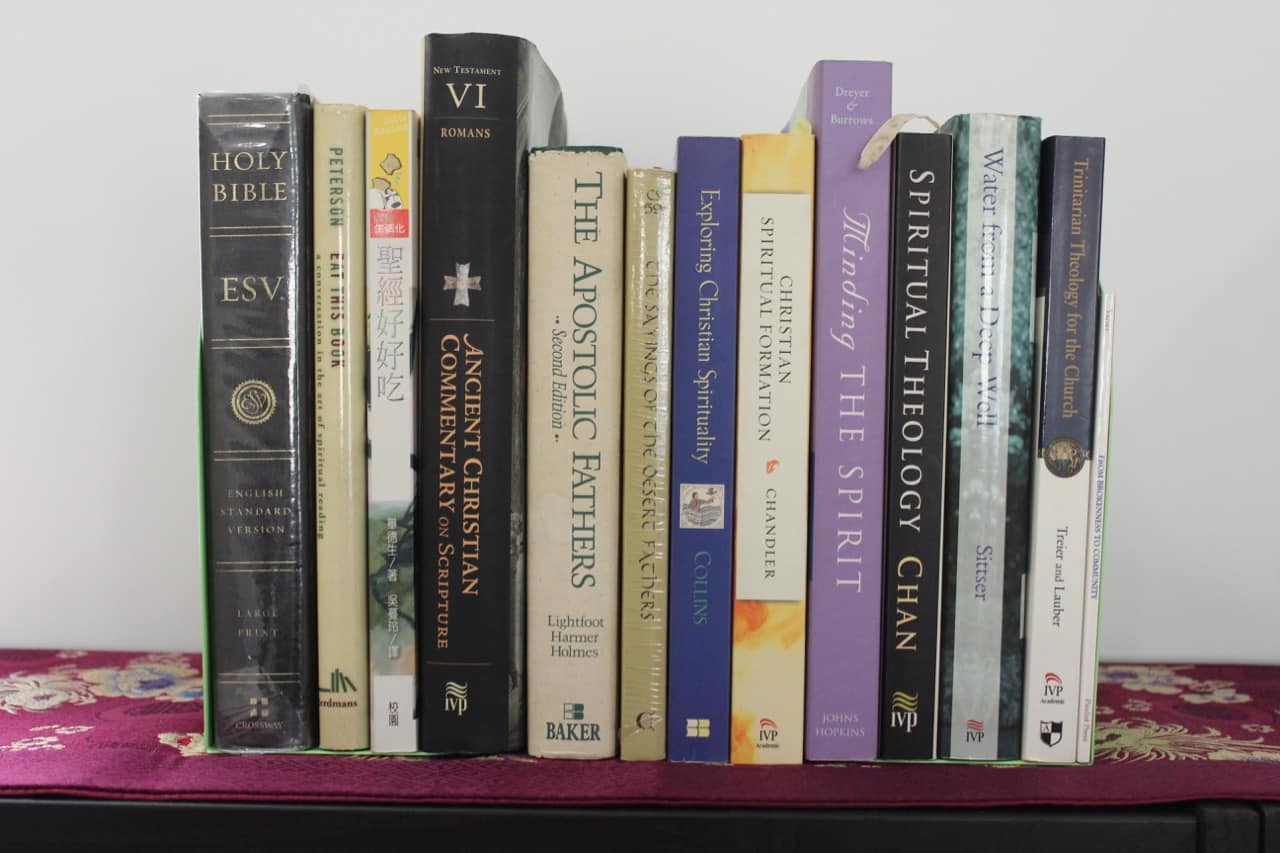 SF103 Course: Spiritual Discipline (I) ~ Praying the Word (Lectio Divina)
Lectio Divina evolved over time as a particular spiritual discipline of reading Scriptures. Psalms 1 & 119 exalt the meditation of God's Word. Jesus used scriptures (Matt 4:4; Deut 8:3) to assert that the right Christian posture is to live by every word that comes from God.
The essence of Lectio Divina (as passed to us through monastic spirituality) is communion with God through the Word. It is anchored upon a deep reverence for God's Word and a posture of deep humility. Both reverence and humility are starting points as well as desired outcomes of spiritual formation. The mature reader as well as the new believer can practice Lectio Divina. For the discipline is also anchored in faith that the Spirit of God draws near to the humble soul who seeks Him.
Today, Lectio Divina is accepted, adapted and practised in many ways. CSF has anchored our Noon Day Prayer (started in 2016) on this ancient practice. This introductory first course will provide the historical background, the what, why and how of Lectio Divina. We will also share how we practice this discipline in our Noon Day Prayer.
Important Notes:

The SF103: Spiritual Discipline (I) ~ Introduction to Lectio Divina is a course that consist of 3 sessions on these following days:

29/04/2023
27/05/2023
24/06/2023